Absolute Holiday Safaris | Kenya safari holidays | Tours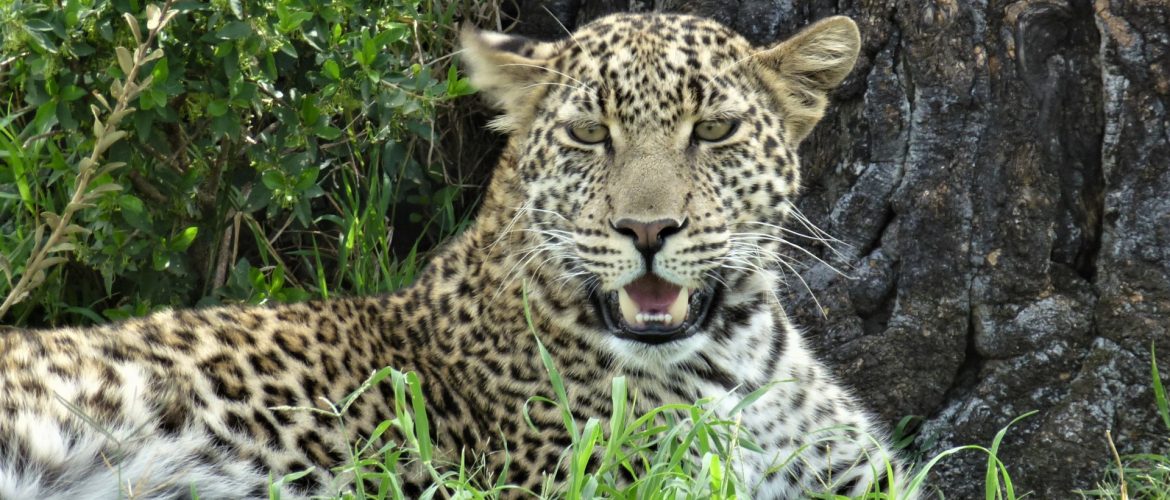 Absolute Holiday Safaris we are a Kenya safari destinations operator duly registered. Tourist and individuals can confirm with Tourism Regulatory Authority. We specialize in Kenya budget Safaris, Kenya safari holidays. Budget Travel, Kenya Tours, Kenya Luxury safaris, Kenya lodge safaris. Kenya and Tanzania safaris, Mount Kenya Hiking and Mt. Kilimanjaro Climbing.
Daily group joining safaris are common where solo travelers can safari book any tour and meet other tourists. Family Holidays and safaris are customized depending on clients request by our able tour consultants.
Absolute Holiday Safaris is ready to be your caring partner for the best of Kenya and Tanzania parks. We ensure the tourists safety and comfort as we complete your Africa Dream Holiday. Book with us and experience absolutely the best African safari.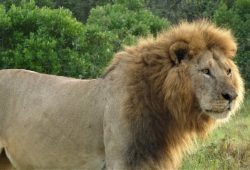 Package from USD $985 P.P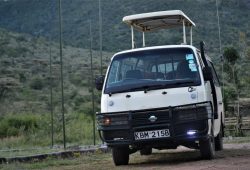 Package from USD $2800 P.P
Enjoy 10 days of Kenya safari holiday tours to explore and discover the best of Kenya safari destinations. Kenya wildlife adventure safari, Kenya wildlife safari…Read more
Package From USD $1510 P.P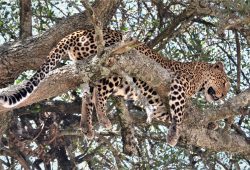 Package from USD $2850 P.P
Luxury Kenya Safari Holiday package is among the Kenya Luxury Safaris which is customized for a flying Package from Nairobi Wilson Airport…Read more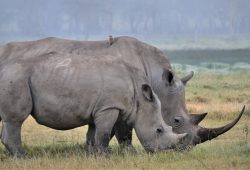 Package from USD $1450 P.P
Experience the best Kenya lodge safari for an African safari tour suitable for group joining safaris in Kenya. The Kenya safari package… Read more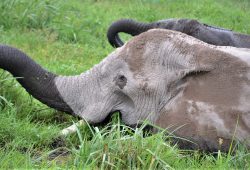 Package from USD $1700 P.P
Best of Kenya lodge safari package is a group joining safari in Kenya and covers the best safari destinations in Kenya… Read more
Reneeq90
Sydney, Australia
"Highly recommend!!"
This was a great budget company to use. The planning from Nairobi was done so well and we were given everything we were promised plus more. Our guide Richard was a great guy who was easy to get along with, laid back and eager to make sure we had a good experience .
In Masai Mara we were out on the main days game drive for 11 hours- it was beyond our expectation. The accommodation is very basic but it was clean, the beds were comfortable and we had hot showers wherever we went.
The food is simple and similar every day but tasty and great to experience local food. I would definitely recommend this Absolute Holiday Safaris. Trustworthy, Reliable and good value for money!
WHY BOOK WITH ABSOLUTE HOLIDAY SAFARIS
There several reasons why to safari book your safari with Absolute Holiday Safaris. Guaranteed departure for any booking confirmed by our tour consultants. Guaranteed professional, knowledgeable, social and flexible driver guide. 24/7 customer service while on safari from the driver guide and office staff. Pocket friendly safari rates, favorable booking terms and conditions and Last minute safari bookings.
We offer customized safari packages, group joining safaris. Private safaris, mountaineering mount Kilimanjaro and hiking Mount Kenya. Join us and experience absolutely the best African Safari covering the best safari destinations. Best Kenya and Tanzania parks for wildlife adventure safari.