4 Days Kenya Safari Holiday Masai Mara And Lake Nakuru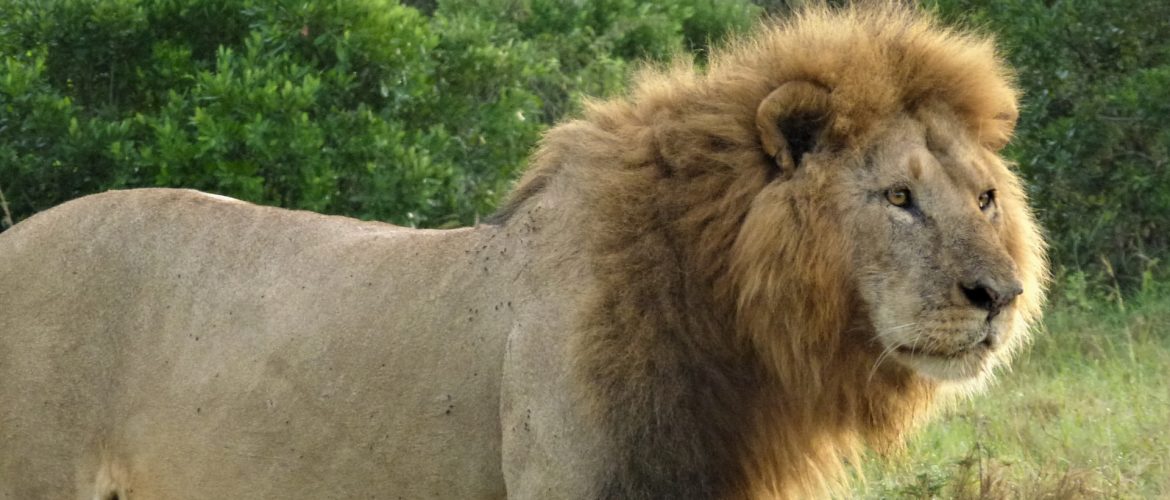 Single occupancy from usd $985 p.p group safaris.
Double occupancy from usd $810 p.p group safaris.
Breathtaking Kenya safari holiday covering Masai Mara game reserve and Lake Nakuru National Park. As a matter of fact, experience absolutely the best group joining safari with comfortable accommodations. The Kenya safari tour is well customized and allows last minutes safari bookings. Join as solo travelers, couples, families, or even friends and be guaranteed of meeting other travelers. The Kenya safari holiday guarantees at least 4 of the Big Five as well as the big cats.
– Group safaris Kenya to be maintained at 7 clients per safari vehicle.
– All big five Guarantee
– Daily Kenya safari holiday departure available and guaranteed upon confirmation.
– No minimum or maximum number is required to book custom safaris in Kenya.
– Solo Traveler, groups, friends all are welcomed and guaranteed to meet other traveling buddies.
– Professional and knowledgeable Kenya safari driver guide guaranteed.
– Recommended Kenya Lodge safari accommodation at Mara Sopa Lodge and Lake Nakuru Lodge or similar.
DAY 1: NAIROBI – MASAI MARA GAME RESERVE.
Early morning scheduled pick up from your Nairobi area by our meet and great safari drivers and be transferred to our office where the 4 Days Kenya safari holiday will start since it's a group safari Kenya you will be introduced to Kenya safari guide and other tourists for the same Kenya safari tour. With two stopovers to see the Great Rift Valley escarpment and enjoy an early hot Lunch at Narok Town.
Arrive at Masai Mara Kenya Lodge safari accommodation late afternoon, little siesta, and leave for the first Kenya wildlife adventure introduction game drive. Transverse Masai Mara game reserve in search of Kenya wildlife that inhabits here, enjoy the sunset, and return to the Kenya Lodge safari accommodation for dinner, Bonfire, and overnight.
DAY 2: MASAI MARA GAME RESERVE.
Group Safaris Kenya requires all the tourists sharing a safari vehicle to enjoy early breakfast at the accommodation facility and before 0800 am leave with packed lunches for a full-day Kenya wildlife safari. Enjoy your Kenya safari holiday as you transverse from one area of the Masai Mara game reserve to another with several up-close encounters with Kenya wildlife.
Kenya safari holiday will take us up to the mara river which is the crossing point of wildebeest and Zebras each year from July to October, Enjoy great views of the crocodiles and hippopotamus at the river banks. Break for a picnic lunch near the mara river and continue to build your Kenya wildlife safari memories for up to 1700 hours, optional activity, dinner, Bonfire, and overnight with great Masai Mara game reserve safari memories.
DAY 3: MASAI MARA – LAKE NAKURU NATIONAL PARK
Kenya safari package is scheduled for early morning Masai Mara game reserve Kenya wildlife safari before breakfast to see the sunrise and track the Kenya wildlife as they graze and the predators hunt their prey. If lucky witness a hunt and a kill to increase your Kenya Safari Holiday memories, by 0900 am enjoy a full breakfast at your Kenya Lodge safari accommodation.
Leave Masai Mara game reserve for Lake Nakuru National Park with a stopover at Lake Naivasha for optional activity at extra cost such as a boat ride to watch the birds and hippopotamus, and arrive at Lake Nakuru national park main gate early evening. Enjoy a short evening Kenya Lodge safari drive en route to your accommodation, dinner, Bonfire, and Overnight.
DAY 4: SAFARI LAKE NAKURU NATIONAL PARK.
Enjoy a great African breakfast at Lake Nakuru Lodge with great amazing views from your balcony that will increase your Kenya lodge safari experience, leave for the final Kenya wildlife safari game drive to see the Rhinoceros, Flamingos, Lions, Buffaloes, Impalas, Antelopes, Zebras, Giraffes among other animals.
By 1100 am exit Lake Nakuru national park with great African safari tour memories, and drive back to Nairobi with a stopover at the main highway to enjoy your packed lunch, the group safaris Kenya will give you an opportunity to make new friends, explore and discover Masai mara game reserve and Lake Nakuru National Park. Upon arrival in Nairobi, our Kenya safari guide will drop you at your Nairobi destination.
– Transport on a customized comfortable safari van.
– All entrance fees.
– Game drives as per the itinerary.
– Complimentary pickup/Drop.
– Services of a professional and knowledgeable driver guide.
– Kenya lodge safari accommodation as per the itinerary.
– 1 Litre of Mineral water each day.
– Meals first day L, D, full days B, L, D, and last day B, L.
– Things of personal use e. toothpaste/brush, Repellents, or ointments.
– Drinks both alcohol and beverages.
– Tip to the crew e.g. Guide, Cook & porters.
– Any optional activity.