Popular Group Joining Safari for Kenya Safari.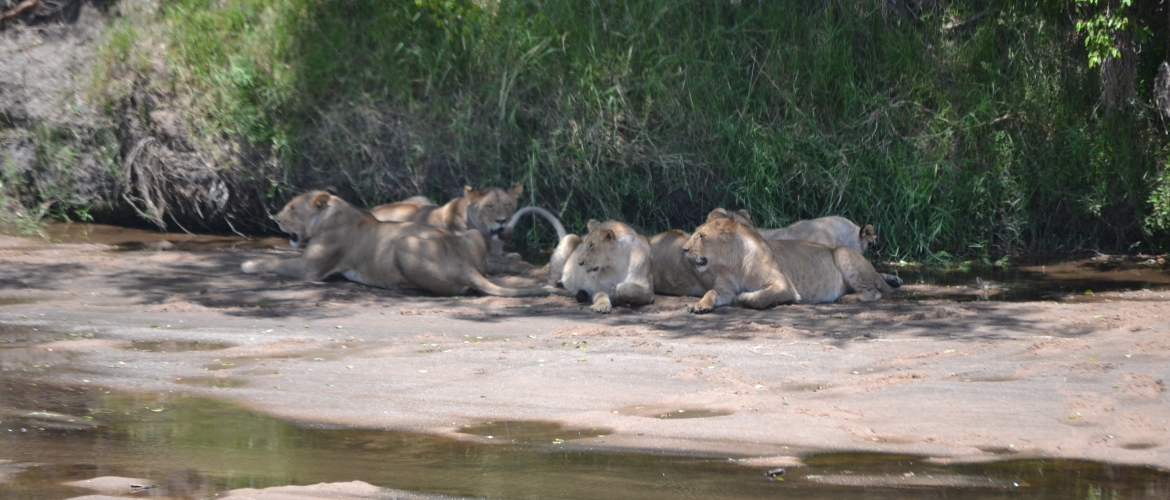 Popular Group Joining Safari
Our Popular group joining safaris for a great affordable Kenya budget Safaris to great destinations Kenya safari. The group joining safaris are Kenya safari from Nairobi for incredible Kenya wildlife safari. Absolute Holiday Safaris offer great group joining safaris for Kenya budget holiday safaris, Great Kenya budget safaris. Best Kenya budget safari packages, Kenya Safari package for below listed Kenya safari package.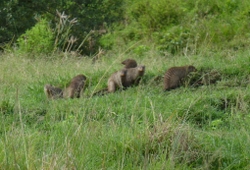 Package from USD $340 P.P
Kenya wildlife safari for group joining safaris to great Masai mara game reserve, This is a Kenya budget safari for a great Kenya wildlife adventure that will give you a great African safari tour experience… Read More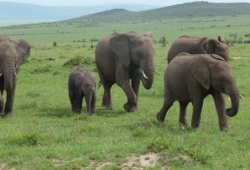 Package from USD $330 P.P
3 Days Thrilling Kenya Safari from Nairobi to Amboseli National Park is an existing or continuing Kenya safari Holiday which is a group joining safaris either from Lake Nakuru National Park or Lake Naivasha… Read More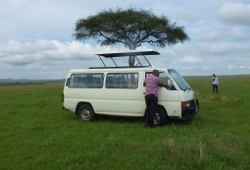 Package from USD $420 P.P
Explore and discover Kenya with a budget holiday safaris or Kenya budget safari suitable for group joining safaris to famous Masai Mara game reserve and Lake Naivasha hell's gate National Park. The budget holiday safaris… Read More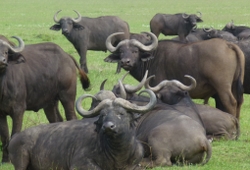 Package from USD $420 P.P
Kenya wildlife safaris to best destinations Kenya safari for African safari tour with best Kenya safari package for group joining safaris to Masai Mara game reserve and Lake Nakuru national park. The Kenya safari tour guarantees… Read more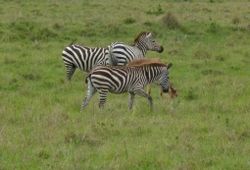 Package from USD $430 P.P
Enjoy a Kenya Budget Safari Masai Mara wildlife safari with two full days of Kenya wildlife adventure safari to explore and discover the Masai mara game reserve. You can take a Kenya budget safari… Read More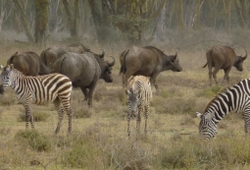 Package from USD $540 P.P
Enjoy a great Kenya budget safari to great destinations Kenya safari with an affordable Kenya safari package for a group joining safaris. The Kenya budget safari is customized to cover the great Masai Mara game reserve and… Read more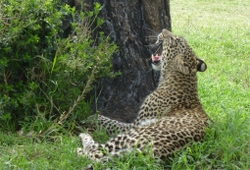 Package from USD $720 P.P
Best Kenya Budget Safari cover the best of Kenya wildlife safari destinations suitable for group joining safaris. The Kenya Safari Package cover Masai Mara Game Reserve which is a jewel for wild animal viewing area. Grab your opportunity to discover the best Kenya Game Reserve… Read more
Package from USD $840 P.P
Kenya budget safari package is an affordable pocket-friendly customized Kenya safari package for group joining safaris to destinations Kenya safari, Enjoy a 7 days Kenya budget safari package for group joining safaris to the best Kenya national parks and game reserve…Read More