Best of Tanzania Shared Safaris
Absolute Holiday Safaris as great offers for the Tanzania Safaris covering the Northern parks of Tanzania for awesome wildlife adventure tours. Tanzania shared safaris are pocket-friendly safaris where tourists book the Tanzania safari package as a solo traveler, Couple,s or friends, and upon arrival they meet other tourists taking the same tour or similar.
Tanzania shared safaris great offers include Tanzania Wildebeest Migration Safari, Tanzania Budget Safari, Big Five Tanzania Safari, Tanzania Safari tour covering the great Northern Tanzania Parks… Tarangire National Park, Lake Manyara National Park, Serengeti National Park famous for the massive migration of Zebras, Wildebeest, Antelopes followed by a big number of predators Lions, Leopard, Cheetahs, Wild dogs, as well as hyenas, and the Ngorongoro crater which is one of the seven wonders of the world and UNESCO world heritage site.
The Tanzania shared Safaris will help you create unforgettable Tanzania Safari Memories, our Tour Guides and Cooks are ready to be with you as discover, Explore and experience the beauty of Tanzania.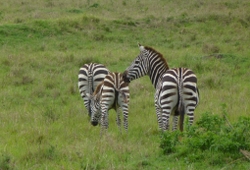 3 Days Tanzania Safari Package Tarangire, Manyara & Ngorongoro
3 Days Unforgettable Tanzania Safari Package Group Sharing to Tarangire National Park, Lake Manyara National Park, And Ngorongoro Crater…
Tarangire National Park famous for the large herds of African Elephant and giant Baobab landscape, Lake Manyara National park for great bird watching, and Ngorongoro Crater one of the spectacular seven wonders of the world……View Itinerary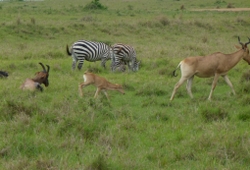 4 Days Mesmerizing Wildebeest Migration Safari Adventure
Tanzania Wildebeest Migration Safari starts and ends in Arusha after covering the Famous Serengeti National Park where massive Migrations of wildebeest and Zebras take place from December to June followed by the big Cats and finish with Ngorongoro Crater which hosts thousands of wildlife species…View Itinerary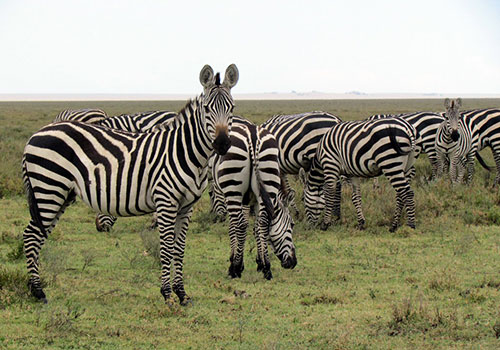 5 Days Enchanting Big Five Tanzania Safari Northern Circuit
Travel, Explore and Discover Tanzania National parks with a great Big Five Tanzania Safari Package that starts and ends in Arusha, the Tanzania Safari Package covers the great Northern Circuit Parks. Tarangire National Park, Lake Manyara National Park, The endless plains of Serengeti national park, and the Great Ngorongoro Crater which hosts more than 25,000 Mammals…View Itinerary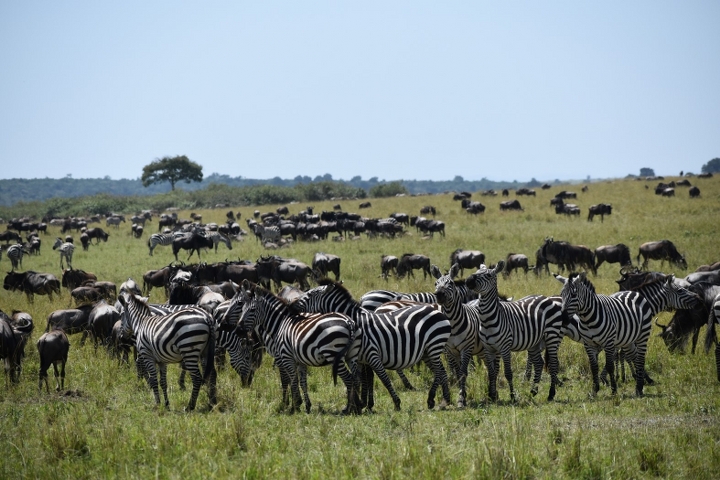 5 Days Best Tanzania Budget Safari Wildlife Adventure Tour
Best Tanzania budget Safari starts and ends in Arusha covering the plains of Serengeti national park for the massive migration of wildebeest and Zebras and healthy population of the big cats, Lake Manyara National Park for bird watching and Rare Tree Climbing Lions, Visit the Ngorongoro Crater rim to scan for the Black Rhinos…View Itinerary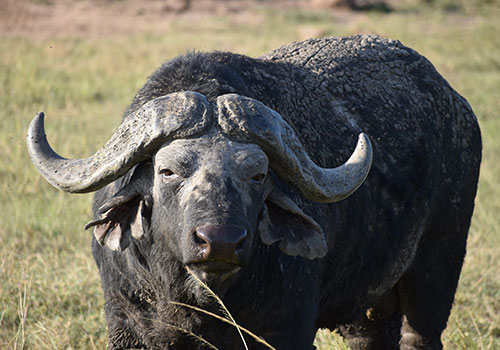 6 Days Flawless Kenya and Tanzania Budget Safari Package
Kenya and Tanzania budget safari package is the shortest combined Kenya and Tanzania wildlife adventure safari covering Amboseli National Park, Tarangire national park, Lake Manyara national park, and Ngorongoro crater…View Itinerary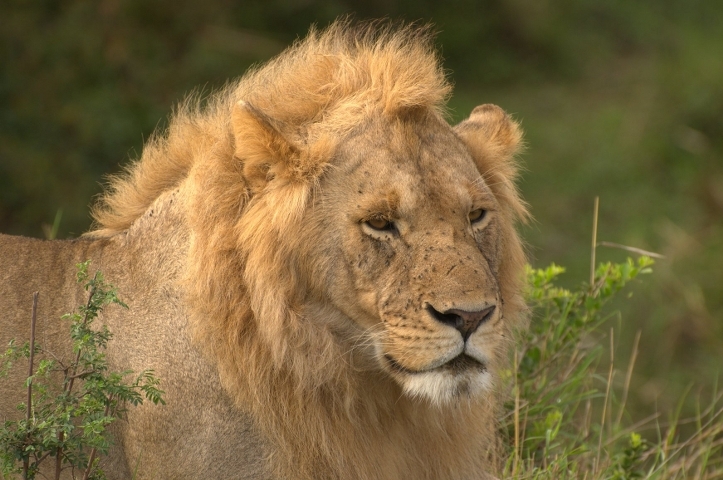 6 Days Stunning Tanzania Safari Tour Shared Northern Circuit
Tanzania safari tour package starts and ends in Arusha with great Tanzania safari memories across 4 best Tanzania safari destination rich in wildlife species and birds species, The tour takes you to Explore and Discover Tarangire National Park famous for the large herds of African Elephant and Giant Baobab trees, Lake Manyara National Park for bird watching as more than 400 bird species have been recorded, Serengeti national park and Ngorongoro Crater for a thrilling game watching…View Itinerary