Mount Kenya Climbing Great Routes all to summit Point Lenana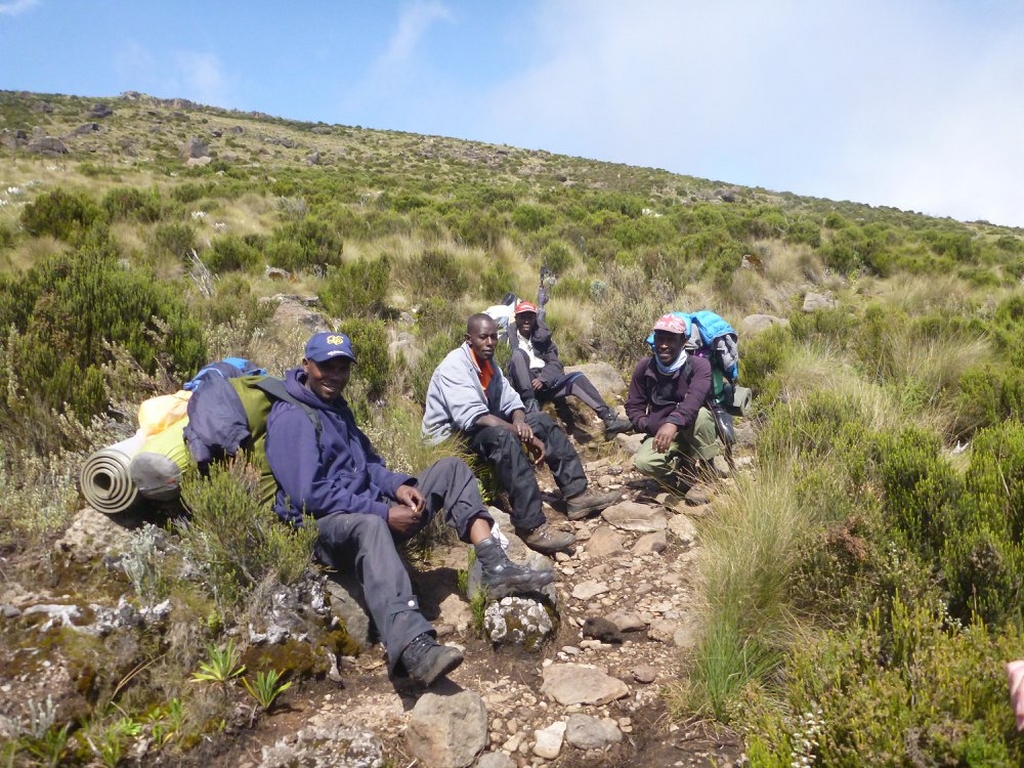 Join Absolute Holiday Safaris Perfect Mount Kenya Climbing Adventure Safaris 2023 – 2024. Our knowledgeable and professional Climbing Crews for a great Mount Kenya experience to Conquer Mount Kenya Point Lenana Summit. We have several routes that the Mountain Guides, Porters, and Cook. Routes are Sirimon Down Sirimon, Sirimon down Chogoria, and Naro Moru Route. The Climbing can be done with a minimum of 4 Days and Tourists/ Climbers can increase the number of days as per their hiking interest. We are ready to conquer point Lenana with you.
Let's Adventure, Climb, Hike, Trek, and enjoy the great Mount Kenya spectacular sceneries, technical part to reach the highest Mount Kenya Peaks. The Batian and Nelion Point can as well be arranged with climbers.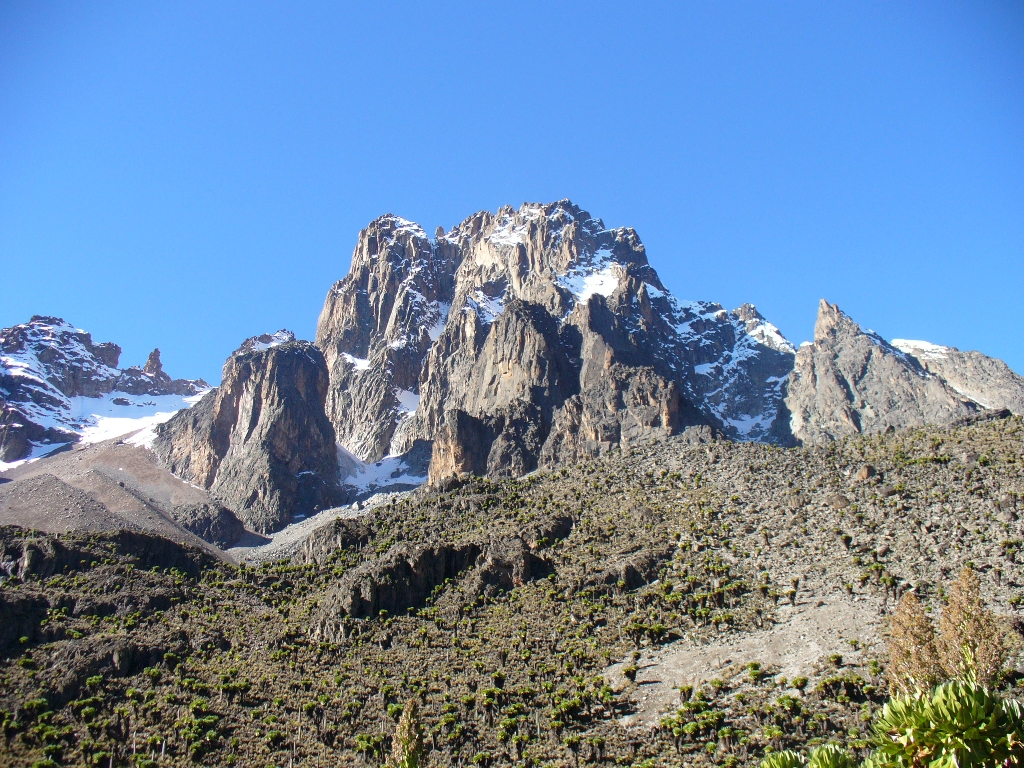 4 Days Hiking Adventure Safari Sirimon Route down Chogoria
Hiking adventure safari Mount Kenya is the Shortest Climbing itinerary offered by Absolute Holiday Safaris Mountain Guides with efforts to make sure all the climbers reach the summit in the shortest time possible. The Hiking Adventure Safari starts in Nairobi direct to Mount Kenya without any acclimatization through Sirimon down Chogoria Route…View Itinerary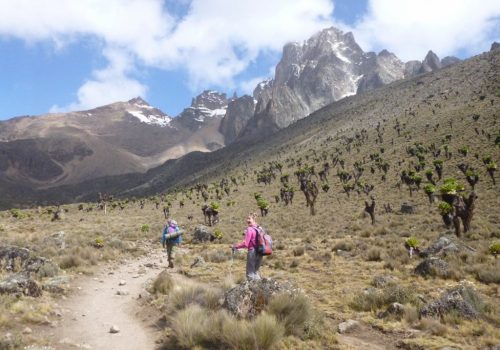 5 Days Sirimon down Chogoria Great Mount Kenya Package
5 days Sirimon down Chogoria is a Mount Kenya package that uses two gates of Mount Kenya and gives tourists to understand Mount Kenya Vegetation better as each side has different vegetation due to windward and leeward causes different rainfalls. The route on one side is characterized by rains and good climbing gears are required…View Itinerary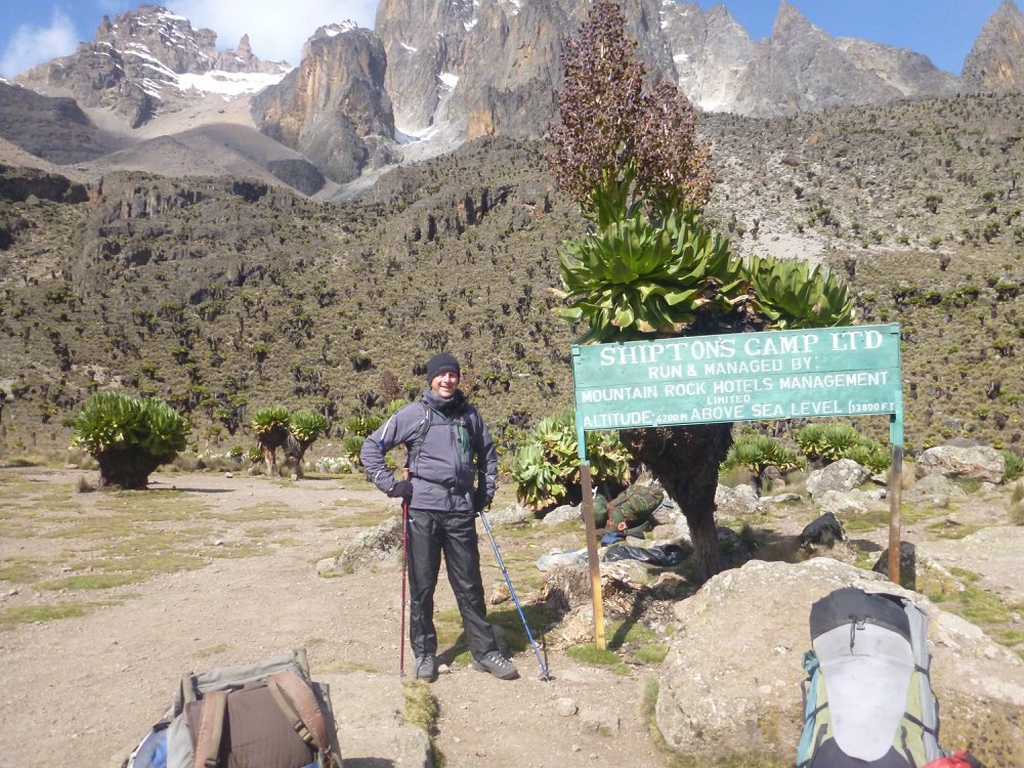 5 Days Great Mount Kenya Sirimon Route Adventure
Mount Kenya Sirimon Route Adventure is the most booked and taken route for Mount Kenya packages, The route guarantee acclimatization at Nanyuki Town for all tourists or Climbers which is the town at the base of Mount Kenya. Join Our mountain guide, Porters, and cook for a great Mount Kenya Sirimon Route Adventure to Point Lenana…View Itinerary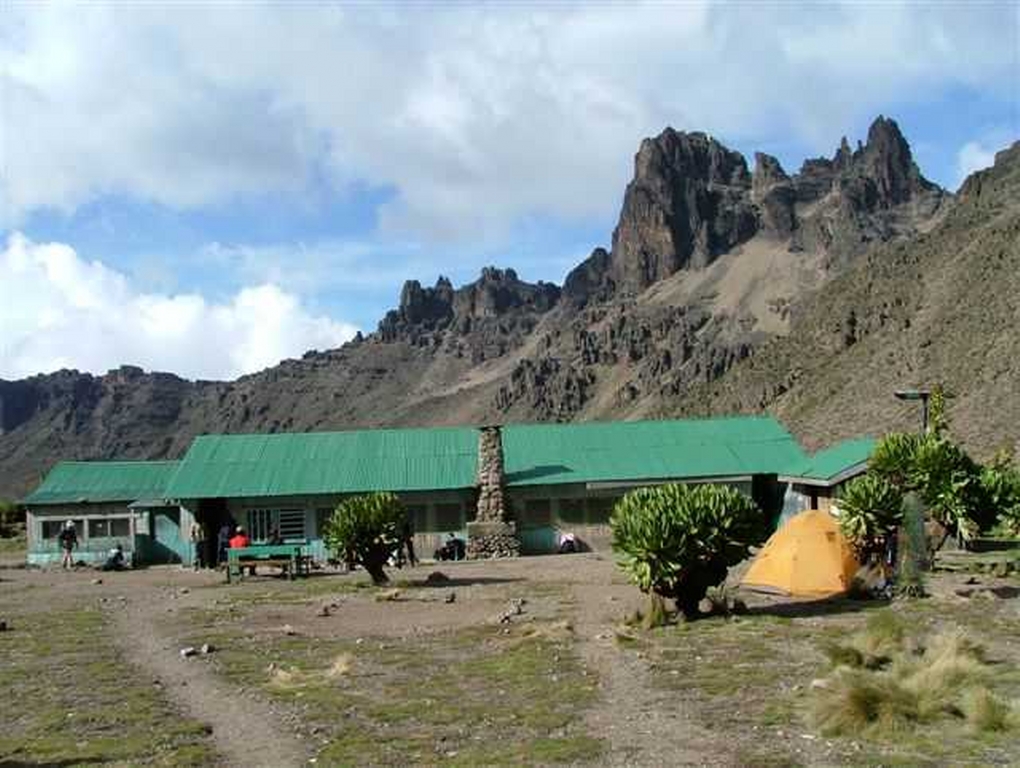 5 Days Incredible Mount Kenya Adventure Naro Moru Route
Mount Kenya Adventure through the Naro Moru route is one of the best Mount Kenya Climbing safari packages where the Tourists climbing has permanent structures starting with the Mountain Rock lodge and the mountain Bankers. The route is characterized by rains and takes us to the Summit Point Lenana. Join our qualified and knowledgeable mountain Guides for the Mount Kenya adventure and build great Hiking adventure safari memories…View Itinerary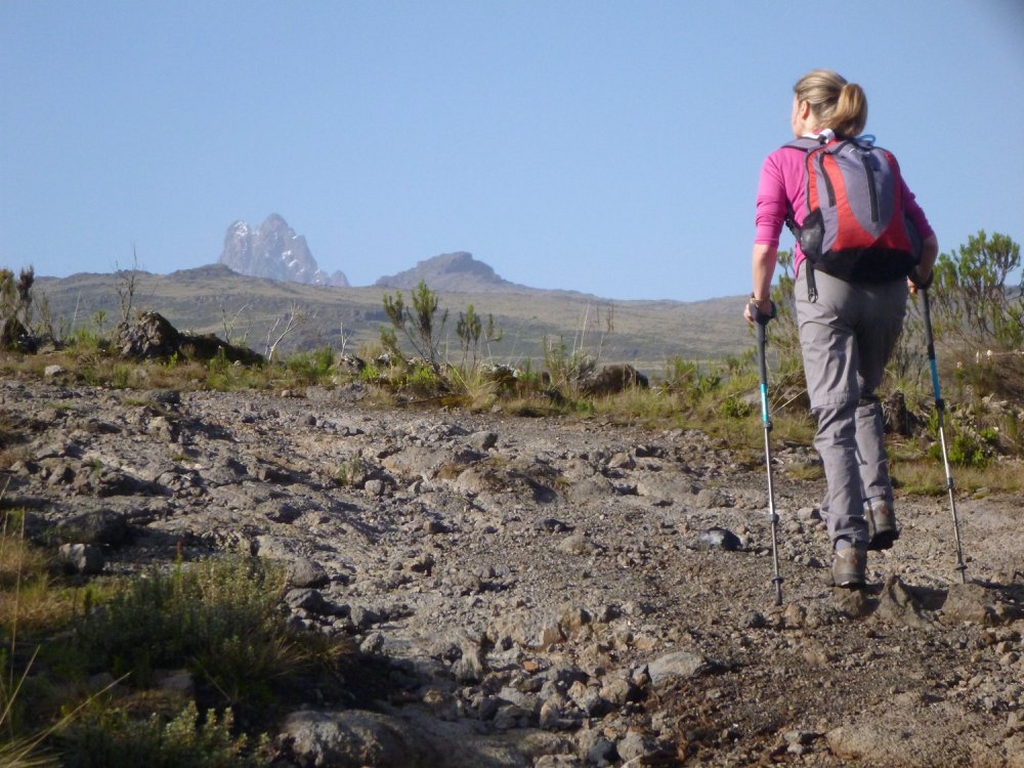 6 Days Perfect Mount Kenya Hiking Adventure Package
Mount Kenya Hiking Adventure safari package is a popular mount Kenya Climbing route that is also liked and booked by many mountain climbers for great hiking from Sirimon Gate up to Point Lenana and down to Chogoria Gate. Experience, Explore, and Discover Mount Kenya with Absolute Holiday Safaris Mount Kenya Hiking Adventure Package, Mountain Guides, Porters, and cooks who will be preparing delicious meals. Let's climb mount Kenya which has the second-highest peak in Africa and conquer the third peak of Mount Kenya…View Itinerary