3 Days Kenya safari from Nairobi to Amboseli national park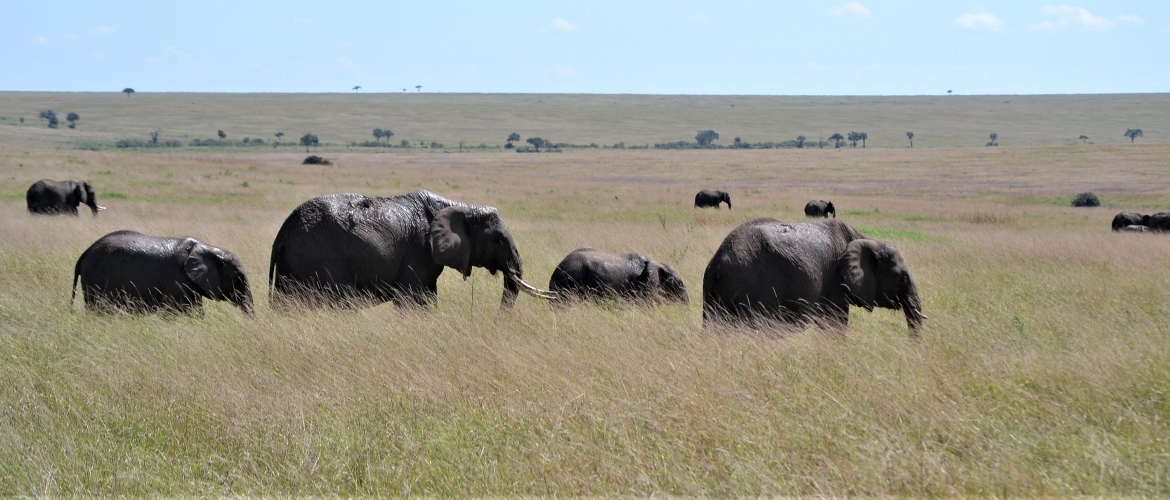 Package cost from usd $330 p.p joining a Group
Kenya safari from Nairobi.
3 Days Thrilling Kenya Safari from Nairobi to Amboseli National Park is an existing or continuing Kenya safari Holiday which is a group joining safaris either from Lake Nakuru National Park or Lake Naivasha that pass through Nairobi between 1330 hrs and 1430 hrs. Join a Kenya safari to Amboseli starting in the afternoon from Nairobi city center.
Meet tourists who have already covered other destinations Kenya safari and share a lot with them. Kenya safari to Amboseli for group joining safaris are rear and you must take a chance for existing one hence enjoying a great Kenya safari from Nairobi.
– Transport on a customized safari van with an open roof for game viewing.
– No minimum Number is required but it's subject to the existing group.
– Kenya Safari From Nairobi is customized to join an existing group either from Lake Nakuru or Lake Naivasha.
– Pick up from Your Nairobi Hotel at 1300hrs have Lunch and be transferred to Olsereni Junction.
– Guaranteed of the Jumbo Elephants that inhabit Amboseli National Park.
– Hopeful clients will see Mount Kilimanjaro which has the highest peak in Africa.
– Accommodation can be upgraded to Kibo Safari Camp, Amboseli Sopa Lodge, or AA Amboseli Lodge.
DAY 1: KENYA SAFARI TO AMBOSELI.
Kenya safari from Nairobi starts with a pick-up from your Nairobi area by our Kenya safari guide at noon. Enjoy African Lunch within the city center then be transferred to Ole sereni to meet the group for a great Kenya safari to Amboseli national park.
African safari tour will start once you will board the safari vehicle and join other tourists plus your three days Kenya safari guides, together with a drive to Amboseli national park arriving at the campsite before sunset for dinner, Bonfire, and overnight.
DAY 2: SAFARI AMBOSELI NATIONAL PARK.
Early breakfast at the campsite with amazing views of the wilderness and Mount Kilimanjaro views, the day is scheduled to enjoy your Kenya safari to Amboseli for at least 8 hours safari drive in search of the African wildlife.
Amboseli national park is the second most visited National park after the Masai Mara game reserve for its beauty, Large herds of African elephants among other animals and birds.
With packed picnic lunches transverse Amboseli national park visiting the Amboseli viewpoint, Amboseli swampy areas where elephants bathe and graze, and the Amboseli plains in search of all the animals that you will be lucky to spot.
Enjoy a picnic lunch at the base of Mount Kilimanjaro, continue to build your African safari tour experience up to 1700 hrs.
Leave the park with a full day of Kenya safari memories for an optional activity outside the park such as a visit to the local community, a nature walk or relaxation at the campsite, dinner, bonfire as you share stories with your new friends then overnight.
DAY 3: DESTINATIONS NAIROBI.
Kenya safari to Amboseli is not complete without a final early morning African safari drive to witness the sunrise while in the wilderness, Track the wildcats and enjoy watching the African wildlife as they graze on soft wet grass.
Full of smile for the beauty of Kenya safari to Amboseli national park return to the campsite for a full breakfast. Check out, and leave the Amboseli area with African safari tour memories back to Nairobi where the guide will drop you at your destinations.
– Transport on a customized safari van.
– Entrance fee.
– Game drives.
– Complimentary pick-up/Drop.
– 2 Nights accommodation at the camp.
– 1 Liter of Mineral water each day.
– Meals first day L, D, B, L.
– Things of personal use e. toothpaste/brush, Repellents or ointments.
– Drinks both alcohol and beverages.
– Tip to the crew e.g. Guide, Cook & porters.
– Any optional activity.