5 Days great safari Kenya package wildlife adventure safari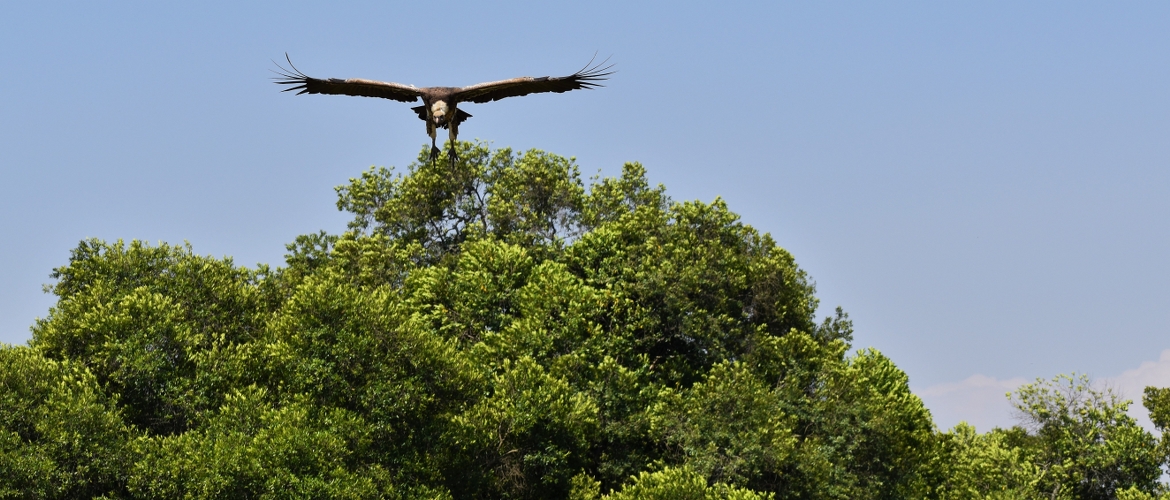 Double occupancy from usd $1100 p.p group safaris.
Single occupancy from usd $1330 p.p group safaris.
Enjoy group safaris Kenya with a great safari Kenya package that covers the great Masai mara game reserve, Lake Nakuru National Park, and Lake Naivasha Hell;'s Gate National Park. This is lodge safari Kenya characterized by Kenya lodge safari accommodation to ensure great comfort while on a safari Kenya package. Create African safari tour memories with Absolute Holiday Safaris Kenya lodge safari Kenya package for Kenya wildlife adventure in Masai mara game reserve, Kenya wildlife safari in lake Nakuru national package, and the safari Kenya package will end with a walk with animals, guided nature walk at hell's gate gorge.
– Daily safari Kenya package departure available.
– Guaranteed of the big five; Lion, Elephant, Rhino, Buffalo, and Leopard.
– No minimum number of Tourists is required to book a Kenya lodge safari.
– Solo Traveler, groups, friends all are welcomed and guaranteed to meet other tourists on Kenya lodge safari.
– Professional and knowledgeable driver-guide guaranteed.
– Group safaris Kenya to be maintained at 7 clients per safari van.
– Game drive at Hell's gate and Nature walk at the gorge to see the rock layers.
– Kenya safari lodge accommodation at Mara Sopa Lodge, Lake Nakuru Lodge & Naivasha Sopa Resort, or similar.
DAY 1: NAIROBI – MASAI MARA GAME RESERVE.
With a confirmed pick-up point meet our Kenya safari driver guide and be transferred to our office to start the safari Kenya package for group safaris Kenya. By 0800 am be introduced to the Kenya safari driver guide and other tourists booked for the same 5 days Kenya lodge safari, with a stopover at the great rift valley viewpoint and another at Narok town arrive at Masai mara lodge in the late afternoon.
The Kenya lodge safari is scheduled for an evening game drive for the first day of the Kenya wildlife adventure safari. With your guide transverse Masai mara game reserve in search of the great Kenya wildlife that inhabits here. See the sunset and return to Mara Sopa Lodge or similar for dinner, Bonfire, and overnight.
DAY 2: MASAI MARA GAME RESERVE.
Enjoy early breakfast at the lodge with packed picnic lunches leave for a full day Kenya wildlife adventure safari to explore and discover Masai mara game reserve for more than 8 hours safari drive, Transverse the savanna grassland up to the mara river with great wild animals close encounters. Mara River is the point of crossing for the annual migration of Zebras and wildebeest from July to October.
Break for the picnic lunches and continue with the Kenya lodge safari package adventure in search of more wild animals such as the Elephants, Buffalo, Black Rhino, Zebras, Wildebeest, Giraffes, Baboon monkeys, Gazelle, Elands, Impalas, Vultures among others. In the late evening leave the Kenya game reserve for an optional activity, Dinner, Bonfire, and overnight at the lodge.
DAY 3: MASAI MARA – LAKE NAKURU NATIONAL PARK.
The Kenya safari package is not complete without a final Kenya wildlife adventure safari in Masai mara to see the sunrise and track wild animals early in the morning before breakfast, with group safaris Kenya you will enjoy the morning game drive up to 0900 am. Leave the Kenya game reserve for full breakfast, check out, and with a stopover at Lake Naivasha for an optional activity drive to Lake Nakuru National Park.
Arrive at the main gate early evening, register, and enjoy an evening Kenya wildlife safari en route to Lake Nakuru lodge, check-in, and enjoy Kenya safari lodge amazing views of the lake and beauty of lake Nakuru national park from your balcony. Late in the evening with great Kenya safari package memories enjoy your dinner, Bonfire, and overnight.
DAY 4: LAKE NAKURU NATIONAL PARK.
Early morning breakfast with great views of the lake Nakuru national park and the lake itself, then enjoy another extensive game drive for at least four hours to cover all parts of lake Nakuru national park where we guarantee you to see the black and white Rhinocerous at the sanctuary, Lions, Buffalos, Flamingos, Pelicans, Hammerkorps among other animals.
Visit the baboon viewpoint cliffs for a thrilling experience, later check out and drive to Lake Naivasha arriving at the lodge late afternoon, check-in and spend the evening at leisure where you can enjoy swimming or visit the lake for an optional activity, dinner and overnight will be served at the Kenya lodge safari.
DAY 5: HELL'S GATE NATIONAL PARK – NAIROBI.
Early African breakfast at the Kenay lodge safari with the views of Lake Naivasha, check out and drive to Hell's Gate National park for the final safari Kenya package activities, you will decide either to circle the 14 km down to the gorge or enjoy a safari drive with your Kenya Safari guide. Here it's the only place where you can walk with animals and take great pictures with wild animals as there are no predators.
Upon arrival at the hell's gate gorge enjoy a guided nature walk to see and climb the rock layers, late ascend to the main gate exit and drive back to Nairobi. With 5 days of Kenya lodge safari memories, your guide will drop you at your Nairobi destination.
– Transport on a customized safari van.
– Entrance fees.
– Game drives.
– Complimentary pickup/Drop.
– Services of a professional and knowledgeable driver guide.
– Safari Kenya Package accommodation as per the recommended safari lodges.
– 1 Litre of Mineral water each day.
– Meals first day L, D, full days B, L, D, and last day B, L.
– Things of personal use e. toothpaste/brush, Repellents, or ointments.
– Drinks both alcohol and beverages.
– Tip to the crew e.g. Guide, Cook & porters.
– Any optional activity.