4 Days Masai Mara Wildlife Safari Great Kenya Budget Safari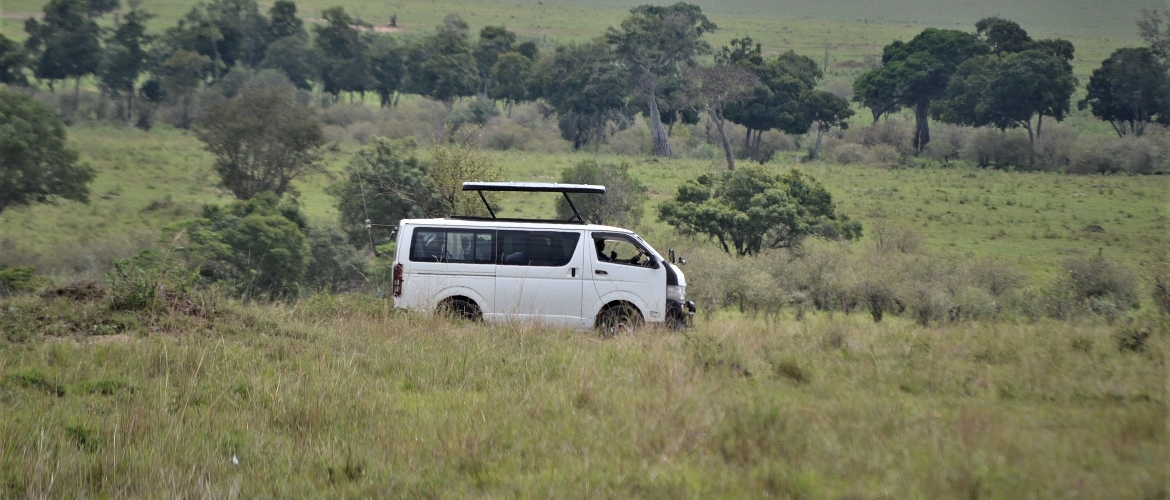 Cost from USD $480 p.p joining
Masai Mara Wildlife Safari
Enjoy a Masai Mara wildlife safari with additional full days of  wildlife adventure safari. Explore and discover the Masai mara game reserve beauty at its best. You can take a budget safari or lodge safari and have a great opportunity of wild animal viewing.  The safari can be a group joining safaris or a private safari package. Masai mara game reserve is the best game reserve in Kenya all year round. Our Kenya safari package is well customized to give you a great African safari tour experience.
– Daily Departure for Kenya budget safari Masai mara wildlife safari.
– Solo traveler or group is welcome to book Kenya budget safari Masai mara wildlife safari.
– The Masai mara wildlife safari starts in Nairobi, Covering the Great Rift Valley Province, the great Masai Mara famous for the annual migration July to October, and finishes at Nairobi.
– Professional and knowledgeable guide guaranteed.
– Group size to be maintained at 7 clients per safari van.
DAY 1: SAFARI MASAI MARA GAME RESERVE.
Pick up in the morning meet with our driver-guide at your pick-up point and be transferred to our office. Briefing and introductions to other Tourists scheduled for group joining safaris. Together with our Kenya safari guide start the Masai mara wildlife safari with two stopovers at the Great Rift Valley viewpoint. Witness the escarpment wall and  drive to Narok town for an early lunch.
Arrive at Masai Mara campsite late afternoon. Check in, a little siesta then with other tourists leave for the first wildlife safari. Enjoy a safari drive with the search of great wild animals that inhabit in this game reserve. With introduction Kenya wildlife adventure safari memories return to the camp for dinner, and overnight.
DAY 2: MASAI MARA WILDLIFE SAFARI.
Breakfast at the campsite with a briefing of the day activities from your Kenya safari guide. Pick the packed picnic lunches and leave for a full day Masai mara wildlife safari. Enjoy great up-close wild animal encounters from one area to another till you reach the Mara River. Mara river is always the crossing point of wildebeest and zebras every year between July to October.
Enjoy the picnic lunches near the Mara river and continue with your wildlife safari. Building amazing and awesome Kenya wildlife adventure memories. The Kenya safari package is scheduled for you to exit the game reserve by 1700 hrs. Drive to the camp for any optional activity at an extra cost. Either a visit to Masai village, nature walk or just relax at the campsite. Dinner, Bonfire, and overnight will be served at the campsite.
DAY 3: MASAI MARA WILDLIFE SAFARI.
Early breakfast again at the campsite as you again receive a briefing for the day from your first guide or another guide for the day, with a Kenya budget safari for group joining safaris you may change the guide if the first-day group was scheduled for only one day Masai mara wildlife safari. Start again before 0800 am for another amazing day to increase your Kenya wildlife adventure safari experience.
The only day activity that will change is the experience and the optional activity that you will undertake after 8 hours of Masai mara wildlife safari. Late at the campsite enjoy dinner, bonfire as you share your Masai mara game reserve safari experience with other tourists before retiring to your tent overnight.
DAY 4: DESTINATIONS NAIROBI.
The Kenya safari package is scheduled for early morning Kenya wildlife safari before breakfast to see the sunrise and track the animals as they graze on wet grass, at the same time you may be lucky to witness the hunt and a kill as the wildcats such as lions hunt at down. With great African safari tour memories return to the campsite, full breakfast then leave the Masai mara region back to Nairobi. The Kenya budget safari will end at your Nairobi destination.
– Transport on a customized comfortable safari van.
– All Masai mara game reserve entrance fees.
– Unlimited Masai mara wildlife safari drives.
– All meals while on safari.
– Complimentary pick-up/Drop.
– 3 Nights Kenya budget safari accommodation.
– 1 Liter of Mineral water each day.
– Things of personal use e. toothpaste/brush, Repellents, or ointments.
– Drinks both alcohol and beverages.
– Tip to the crew e.g. Guide, Cook & porters.
– Any optional activity.