4 Days Perfect Luxury Kenya Safari Holiday Flying Package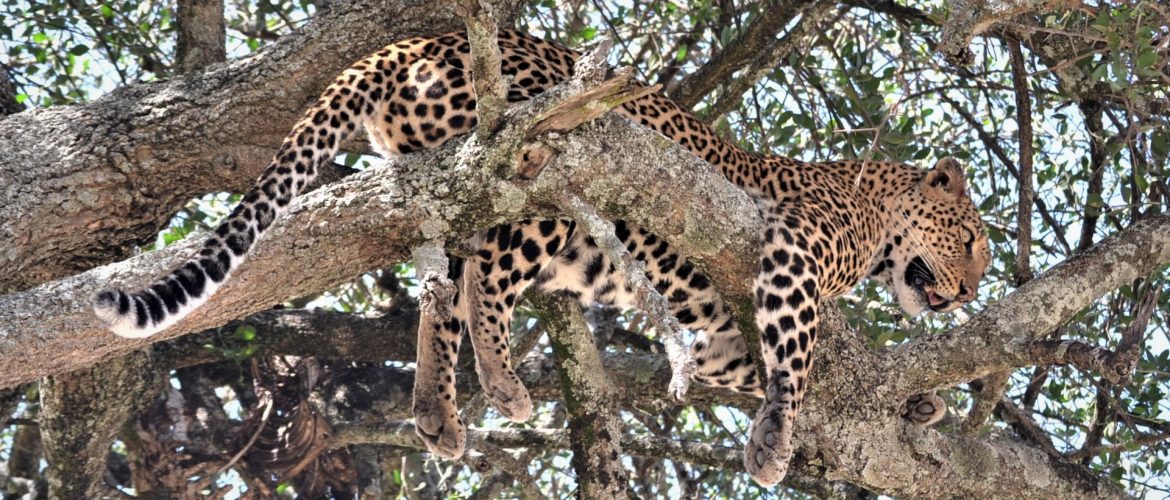 2 Pax cost from usd $2850 p.p joining
Luxury Kenya Safari Holiday
To put it differently, the Kenya Safari package is among the best-customized itinerary. First, it starts with a scheduled transfer to Wilson Airport for a direct flight to Keekorok Airstrip. A thrilling game drive at the conservancy and Masai Mara Game Reserve. Luxury Kenya Safari Holiday gives a perfect African Safari experience for a lifetime of memories in the wilderness. Let's Travel and discover the beauty of Masai Mara Game Reserve.
– The Safari is characterized by a Return flight ticket, Game driver on game watchers safari jeep at the Conservancy and Masai Mara Game Reserve.
– A minimum of two clients are required for safari boooking this tour.
– The Kenya safari package starts in Nairobi to Maasai Mara Game reserve by road and ends in Nairobi.
– Full board accommodation, game drive at the conservancy, and Sundowner in the wilderness.
– The accommodation is to be secured at Entumoto Main Camp or Entumoto Toto Camp.
– Conservancy fee payable per night is also included.
DAY 1: NAIROBI – KEEKOROK AIRSTRIP.
Early in the morning pick up from your Nairobi area to start the Luxury Kenya Safari holiday.  Transferred to Wilson airport for 1100 am flight to Masai Mara Game Reserve. Arriving at Keekorok Airstrip where you will meet our drive Guide for the transfer with game drive en route to the camp. Entumoto safari camp will be your wilderness home check-in, hot lunch, and a little siesta.
Evening enjoys a Kenya wildlife adventure safari in Siana Conservancy in search of the wildlife species. The sightseeing will be the lions, elephants, giraffes, zebras, buffalos, and antelopes among other animals at an up-close distance. Return to the Entumoto Safari Camp to prepare for Sundowner with a bonfire at a location offering spectacular views. At around 1930 hrs to 2000 hrs return to the camp for dinner and overnight.
DAY 2: MASAI MARA GAME RESERVE.
Early African breakfast at Entumoto Safari Camp. Depart with packed picnic lunches for a full-day luxury Kenya Safari Holiday experience in Masai Mara game reserve. The Kenya game reserve is famous for its large population of wildlife species. The annual migration of wildebeest and zebras from Serengeti to Masai Mara between July and October.
Break for the picnic lunches in the wilderness and continue with more up-close encounters with wild animals. In the late evening with great safari memories exit Masai Mara Game Reserve and transverse. Drive via the Siana Conservancy to Entumoto Safari Camp for optional Activity, Dinner, and overnight.
DAY 3: SAINA CONSERVANCY GAME DRIVE.
The Luxury Kenya Safari Holiday Package is scheduled for a game drive within the conservancy. The safari driver guide is flexible for a game drive anytime. We recommend morning and evening game drives so that you will be able to enjoy a hot lunch at the camp. There are also wild animals that approach the Entumoto safari camp waterhole in search of drinking water. Enjoy swimming and Yoga activities near the winning pool. Dinner, Bonfire, and overnight with great Luxury Kenya Safari Holiday Memories.
DAY 4: MASAI MARA GAME RESERVE – WILSON AIRPORT.
Early in the morning enjoy another luxury Kenya safari holiday game drive in the conservancy. Return to the campsite for a full breakfast. Check out with a final game drive in Masai Mara game reserve en route to Keekorok airstrip for an 1100am flight.  Meet our Nairobi driver for a transfer to your Nairobi destination either hotel or airport.
– Return flight Tickets
– Accommodation full board at Entumoto Safari Camp.
– Entrance fees, Conservancy fees, and all Government taxes.
– Transfers to and from Wilson Airport.
– Services of a professional and knowledgeable driver guide.
– Game drives on an open game watcher safari vehicle
– Things of personal nature use.
– Personal Travel Insurance.
– Drinks both alcoholic and beverages.
– Any optional activity at Entumoto Safari Camp and Tipping to safari crews.