Visiting Kenya Enjoy 3 great Destinations Wildlife Tour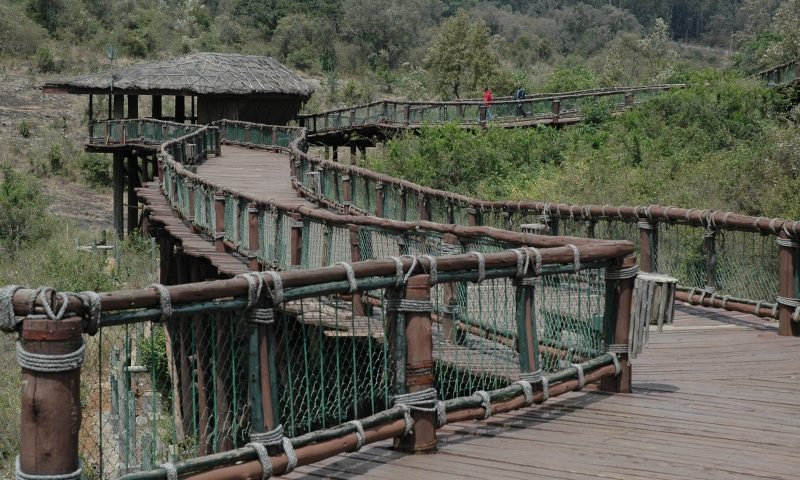 Safari Van and Driver from usd $100 Per Day
– Transport on a Customized safari van.
– No minimum number required a solo Traveler ok.
– Entrance fees :-
{a}. Usd $35 p.p non res and Kshs.400 per citizen for Nairobi National Park,
{b}. Usd $20 p.p non res and Kshs.200 per citizen For Nairobi Safari walk
{c}. Usd $20 p.p non res and kshs.200 per citizen for Nairobi animal Orphanage
– Note all entrance fee are payable direct by client at each gate, by credit card or by Mobile Money.
– Guaranteed Game Drive.
To all Tourists Visiting Kenya or Living in Kenya Absolute Holiday Safaris offer 3 great Destinations wildlife tour experiences for great Kenya Safari Memories with the Capital City. This tour combines 3 great destinations that are located in one area; the tourists have a right to choose either two or cover all of them as the entrance fees are not charged but payable direct by the clients at the entrance point.
Nairobi National Park –  A great destination safari located few kilometers from Nairobi City Center or Jomo Kenya International Airport, Tourists enjoy a 4 hours game drive with the sightseeing of the Black Rhino, Lions, Buffalos, Leopard, Antelopes, Impalas, Ostrich, Hippopotamus, Dik Dik, Giraffes, Zebras among other Wild Animals and birds.
Nairobi Safari Walk – You will spend at least one hour here to learn more about animals and plants Botanical Names, Take a Nature walk and see the animals that are kept in specific areas with awesome Narrations about them.
Nairobi Animal Orphanage – Here you will see the animals at a close distance from one cage to Another, Their guides share great information as they take you around the Animals.
This Tour is suitable for tourists visiting Kenya or on transit as they can take a break and explore the beauty of Nairobi, weekend gateway, or those ready to take a break and experience Nature in a short period of time.