Great Testimonials and Reviews
Testimonials and Reviews
Great Testimonials and reviews 24/7 to guide and assist our future clients in making decisions as per Absolute Holiday Safaris services. Rate us too after we avail our services to you for our Kenya Safari Packages or Kenya and Tanzania Safaris, for any business to grow to the next level it must have a collection of Testimonials and Reviews and they give the Tourists looking for a similar experience to make a choice about the organization they will use.
Not all the Tourists share their Testimonials and Reviews experience but our humble request is to all who give us an opportunity to avail of our services to share their Testimonials and Reviews experience and enable others to be in a position to make their decision easily. The testimonials and reviews are from or Tripadvisor account and other sites where clients post their experience.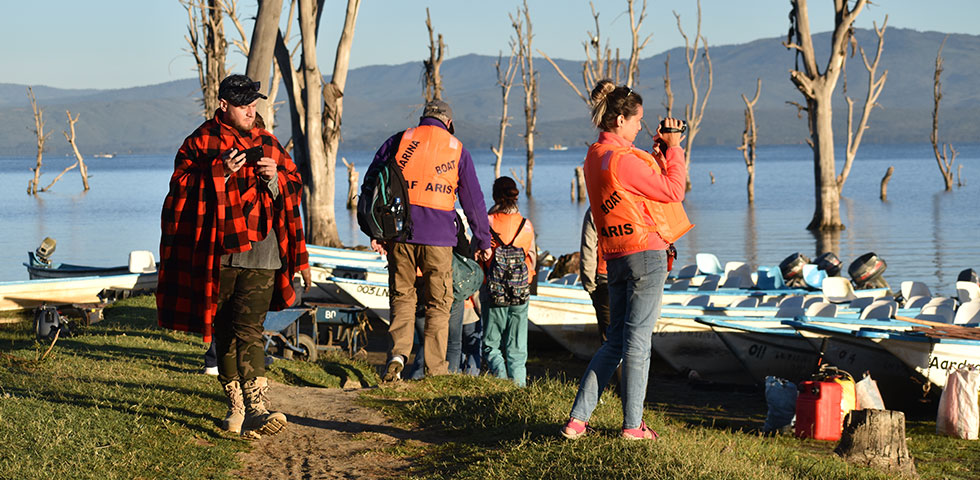 Great, perfect for travel.
This is my first visit to Kenya. I was very lucky to choose the Absolute Holiday Safaris. Entire itinerary was very reasonable and easy. The most commendable is that our guide is very professional, and work very hard. Safaris in time, our guide always rushed to the front than any other company drivers, so shoot animals visitors from all angles. I come from China, English is not good, guide their best to make me understand what he was saying. Sincerely recommend to you, choose Absolute Holiday Safaris will not make you regret it.
Jey Long & Friends, U.S.A
We went on a 15 day safari trip from Kenya to Tanzania. We got in touch with Absolute Holiday Safaris a year ago before our trip. They were very helpful with us from the beginning. They personalized road trip for us. We traveled many kilometers all around these wonderful countries. We stayed in the best lodges, we had an unforgettable balloon safari, we went camping, etc… whatever you request, they would arrange it for us. We had the time of our life and that would not be possible without the support of the good tour guides. Therefore thank you both very much for this!! We plan to come back and without a doubt, Absolute Holiday Safaris is our master for another road trip!!
Once in a lifetime experience! Thank you Absolute Holiday Safaris
We are so very grateful to Absolute Holiday Safaris. They blessed us with one of the most incredible experiences of our lives. We booked everything online and were a little nervous about what we were getting. But everything was as good as we could have hoped. Their driver picked us up at the airport right on time and got us to our hotel. On the day our safari departed our driver, Stanley, was there early and was willing to help us track down a couple of things before we left Nairobi. Our drive with Stanly was great and he was incredibly personable.
He took us into 2 game parks and always knew where to go to see the animals. He worked hard so that we could see all the animals that were available. If we are ever blessed with the opportunity to return we will work with Absolute Holiday Safaris again in a heartbeat!! Thank you for the incredible job. We recommend them to anyone who is interested!
We took a 10 day budget safari in Kenya and Tanzania. We had a seamless experience with all our transportation, hotels and campsites, and food. Our guides were awesome and we saw more animals than we could have imagined. Camping in the Serengeti was amazing. You could hear hyenas and lions nearby and there were more stars than I have ever seen. At the end of the trip we had an extra day in Nairobi. David from Absolute Safaris set us up with a driver and activities including the elephant sanctuary and giraffe center which we loved. Great experience though if you are looking for luxury the budget trip is not for you. Would definitely recommend this company!